WHERE ARE THEY NOW???
Dr. Gerry KH7YS & Rona KH7HZ White, former members of Phara now Living in Honolulu, Hawaii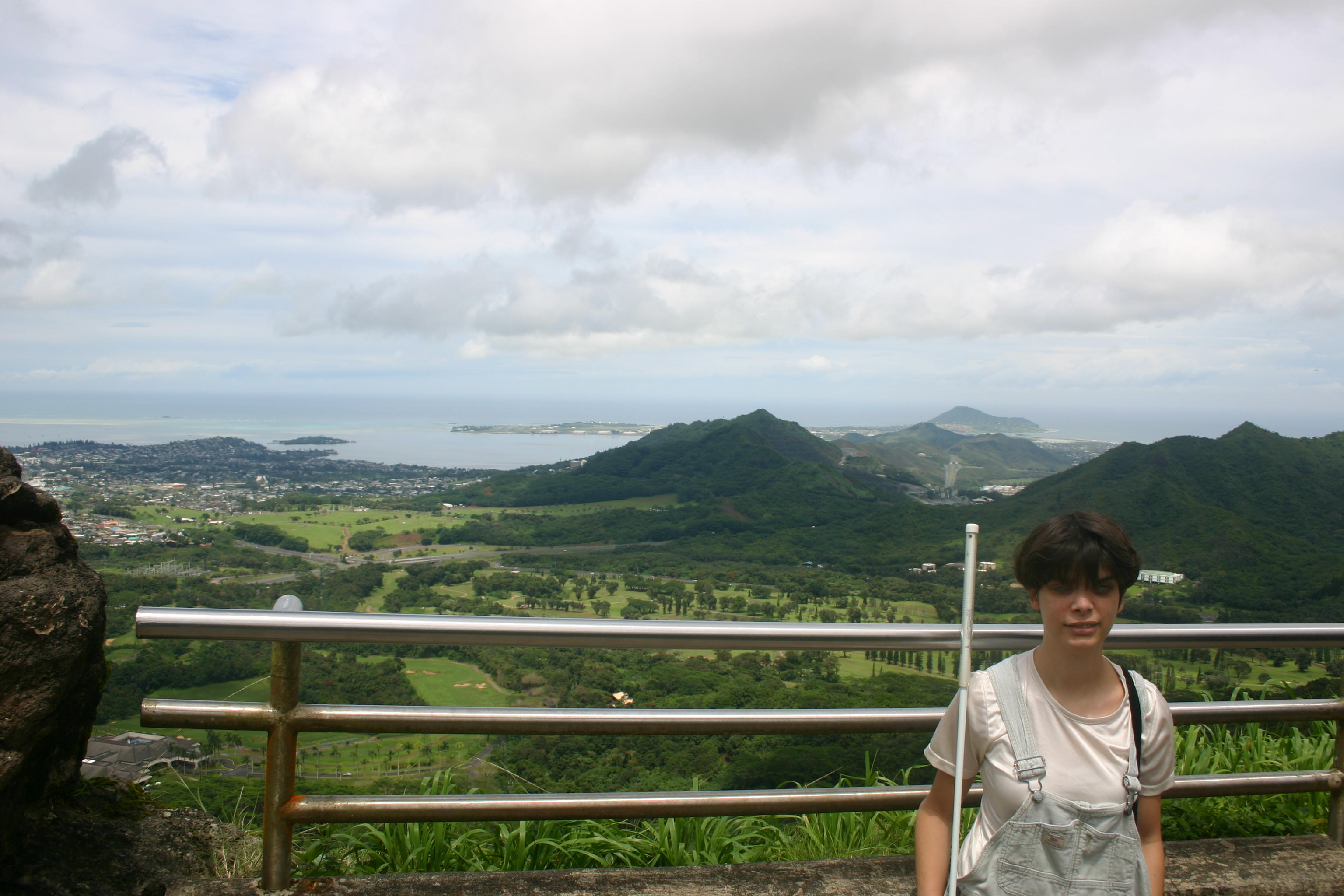 Brook Sexton KD5QET, former secretary of PHARA now Living in Honolulu, Hawaii.
The Nuuanu Pali Lookout ("Cool Height Cliff") overlooking the 985 foot cliffs of the Koolau Mountain Range, is one of the best views on O'ahu. It was here in 1795 that King Kamehameha and his warriors defeated the O'ahu armies by sending them over these steep, forested cliffs and claiming his victory and uniting the Hawaiian Islands.
If you have info and/or pictures of former PHARA members or officers, for the "WHERE ARE THEY NOW" page please call 318-680-9204