CQ CQ CQ
!!!IT IS BE RUSTON HOT DOG SOCIAL TIME!!!
CQ CQ CQ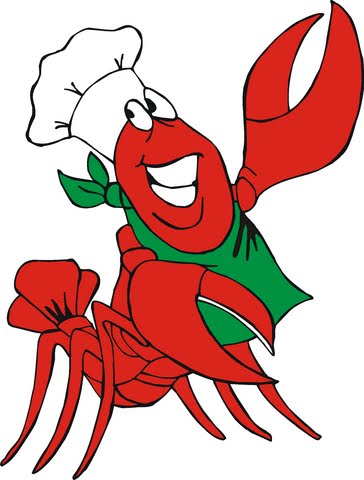 WE WILL ALSO WILL BE SELLING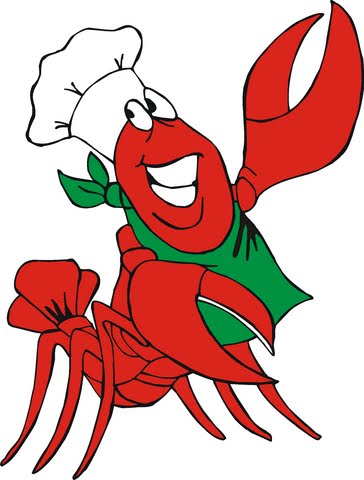 CRAWFISH TICKETS!!!
$15.00 PER TRAY
WITH CORN AND POTATOES!
CRAWFISH TICKETS MY BE PURCHASED BELOW. THERE WILL BE A LIMITED NUMBER OF TICKETS AVAILABLE SATURDAY MORNING AT THE PARK ON FIRST COME BASIS
This 2018 Hot Dog Social will be at Cook Park again this year
April 28, 2018
The talk in frequency will be 147.120 MHz 94.8 tone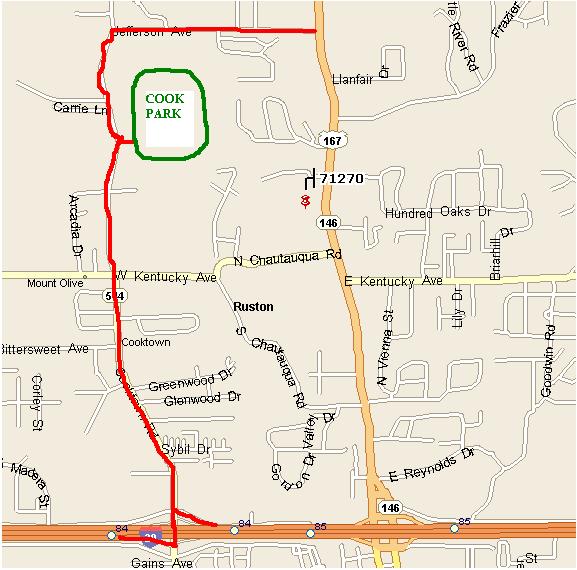 CLUB NEWS!!!
12th ANNUAL PHARA HOT DOG SOCIAL
SATURDAY APRIL 28, 2018
It is hot dog social time again!!! Not only are we going to serving the best hot dogs and hamburgers free again this year as our gift to the ham radio community!!!
If you plan to attend the Hot Dog Social this year, please RSVP so we can have plenty of Hot Dogs, Hamburgers, drinks for everyone!
WE WILL ALSO WILL BE SELLING
CRAWFISH TICKETS!!!
$15.00 PER TRAY
WITH CORN AND POTATOES!
Please purchase your tickets on or before APRIL 23, 2018.
A limited number of tickets will be available for purchase at the Hot Dog Social
If you do not have paypal, please click on the reservation form button, print it out and return it
,
CRAWFISH DONATED BY PALMETTO ANTENNAS
Our goal for these hot dog socials spread friendship and to open dialogs between clubs and hams from different areas of the state.
Just as last year, The Piney Hills Hot Dog Social is free and open to all hams and clubs in a very relaxed family picnic atmosphere.
Please bring the family!!!! We will have a HF station up and going (if you can please come early and help put up and string antennas).
We will have cash and other prizes for our fox hunts again this year. going and other activities available.
We will have fresh grilled hot dogs, hamburgers, cakes, cookies, soft drinks, and all of the trimmings available around 12:00.
Once again, Our Hot Dog Social is FREE (no charge) and open to all hams!!!
Talk in frequency is 147.120MHz (+) 94.8 pl.
GRAND PRIZE PRIZES THIS YEAR
Door prize tickets will be purchased the day of the event!
Kenwood TM - V71 GRAND PRIZE!!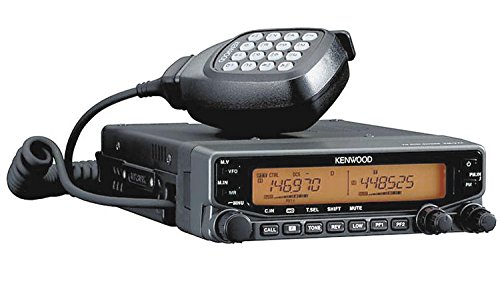 Yaseu FT-60R Second Prize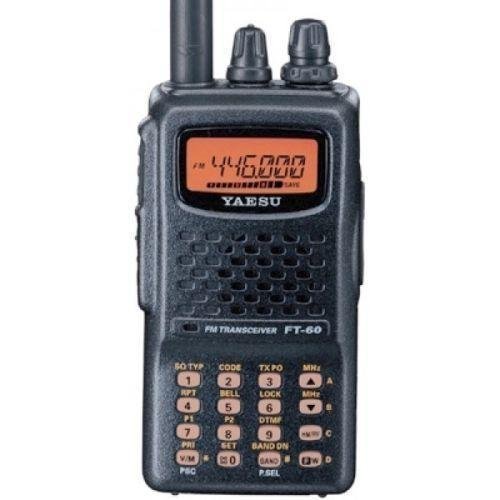 Other Door prizes provided by:
ARRL Palmetto Antennas, and MUCH MUCH More!
PLEASE BRING THE FAMILY AND Bring a FRIEND!
THERE ARE PLAY GROUNDS FOR THE KIDS
FISHING, HIKING, WALKING, AND BIKING TRAILS
April 28, 2018
COOK PARISH PARK
We will have coffee and doughnuts for the early birds.
We will have a HF station and a 2 Meter station setup again this year.
We made many contacts last year!!
Come early if you would like to help with putting up the antennas.
Please RSVP so we can make sure we have enough vittles
ALSO
The talk in frequency is 147.12+ 94.8 tone