CQ CQ CQ
!!!IT IS BE RUSTON HOT DOG SOCIAL TIME!!!
CQ CQ CQ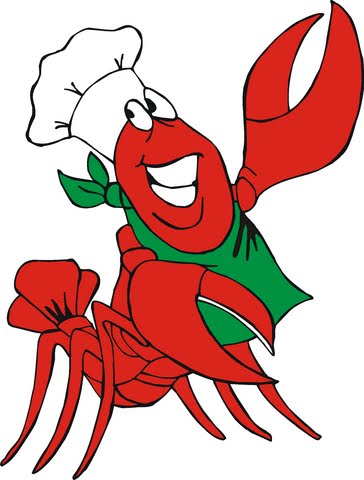 WE WILL ALSO WILL BE SELLING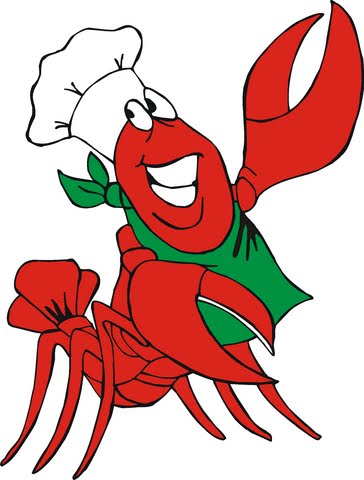 CRAWFISH TICKETS!!!
$15.00 PER TRAY
WITH CORN AND POTATOES!
CRAWFISH TICKETS MY BE PURCHASED BELOW. THERE WILL BE A LIMITED NUMBER OF TICKETS AVAILABLE SATURDAY MORNING AT THE PARK ON FIRST COME BASIS
This 2017 Hot Dog Social will be at Cook Park again this year
April 22, 2017
The talk in frequency will be 147.120 MHz 94.8 tone
CLUB NEWS!!!
ELEVENTH ANNUAL PHARA HOT DOG SOCIAL
SATURDAY APRIL 22, 2017
It is hot dog social time again!!! Not only are we going to serving the best hot dogs and hamburgers free again this year as our gift to the ham radio community!!!
If you plan to attend the Hot Dog Social this year, please RSVP with MaryAnn Mendez at maryann@jmendez.us so we can have plenty of Hot Dogs, Hamburgers, drinks for everyone!
WE WILL ALSO WILL BE SELLING
CRAWFISH TICKETS!!!
$15.00 PER TRAY
WITH CORN AND POTATOES!
Please purchase your tickets on or before APRIL 17, 2017.
A limited number of tickets will be available for purchase at the Hot Dog Social
If you do not have paypal, please click on the reservation form button, print it out and return it
,
CRAWFISH DONATED BY PALMETTO ANTENNAS
Our goal for these hot dog socials spread friendship and to open dialogs between clubs and hams from different areas of the state. Just as last year, The Piney Hills Hot Dog Social is free and open to all hams and clubs in a very relaxed family picnic atmosphere. Please bring the family!!!! We will have a HF station up and going (if you can please come early and help put up and string antennas). We will have cash and other prizes for our fox hunts again this year. going and other activities available. We will have fresh grilled hot dogs, hamburgers, cakes, cookies, soft drinks, and all of the trimmings available around 12:00.
Once again, this Hot Dog Social is FREE (no charge) and open to all hams!!!
Talk in frequency is 147.120MHz (+) 94.8 pl.
DOOR PRIZES THIS YEAR
The Grand Prize This Year is a Kenwood TM-V71A Dual Band Mobile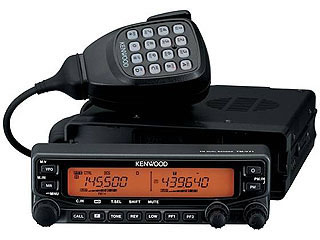 Kenwood Original TM-V71A 144/440 MHz Dual-Band
Amateur Mobile Transceiver
High RF Power Output (50W) • 1,000 Multifunction Memory Channels
Dual Receive on Same Band (VxV, UxU) • EchoLink® MEMORY (Automatic Dialer)

EchoLink® Sysop Mode For Node Terminal Operation • Multiple Scan • Invertible Front Panel

Choice of 2 Backlight Colors (AMBER/GREEN) For The LCD Panel

104-Code Digital Code Squelch • "FIVE-IN-ONE" Programmable Memory
Second Grand Prize
Kenwood TM-281A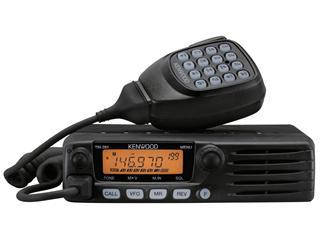 Kenwood TM-281A FEATURES
• Weather Alert Radio function checks the 1050 Hz tone from NOAA (U.S.A only).
• Menu allows for easy control and selecting of various functions.
• Up to 200 memory channels to program frequencies and other various data.
• (Up to 100 memory channels if Memory Channel Names are assigned to the channels.)
• Continuous Tone Coded Squelch System (CTCSS) or Digital Code Squelch (DCS) rejects unwanted calls from other stations.
• Equipped with an easy-to-read large LCD with alphanumeric display capability.
• FM & Narrow Band FM ready
• High Power 65 Watts
Third Grand Prize Icom IC-V80-HD
LI-ION BATTERY & RAPID CHARGER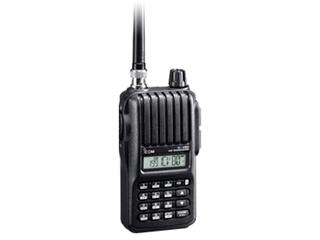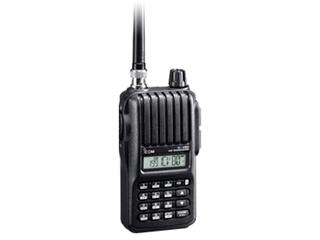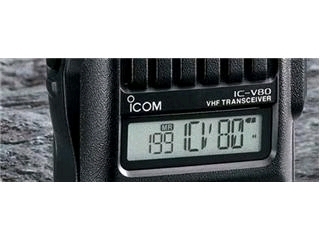 Icom radios are built tough, Icom's most economical 2M, is no exception.
The IC-V80 military rugged handheld offers water resistance and superior protection against dust and dirt (IP54).
Not only compact and rugged, the V80 comes with plenty of talk power at 5 watts.
The IC-V80 is ideal for your most challenging on-the-go ham operations.
Rugged construction
The dust protection and water-resistance equivalent to IP54 provides reliable operation for practical outdoor operation.
The IC-V80 HD tested to and passed 11 categories of MIL-STD-810 environmental tests.
FIRST, SECOND, AND THE THIRD GRAND PRIZES ARE PROVIDED BY
THE PINEY HILLS AMATEUR RADIO ASSOCIATION
THERE WILL BE MANY OTHER DOOR PRIZE DRAWINGS THROUGH OUT THE MORNING
PLEASE BRING THE FAMILY!!!
THE WIFE, THE HUSBAND, THE GIRL FRIEND, THE BOY FRIEND,
AND THE KIDS
THERE WILL FUN AND FELLOWSHIP FOR EVERYONE
THERE ARE PLAY GROUNDS FOR THE KIDS
FISHING, HIKING, WALKING, AND BIKING TRAILS
April 22, 2017
COOK PARISH PARK
Just RSVP with Mary Ann Mendez.
We will have coffee and doughnuts for the early birds.
We will have a HF station and a 2 Meter station setup again this year.
We made many contacts last year!!
Come early if you would like to help with putting up the antennas.
Please kindly RSVP with MaryAnn Mendez 318-497-3535 maryann@jmendez.us so we can make sure we have enough vittles
ALSO
The talk in frequency is 147.12+ 94.8 tone
CLUB SPONSORED REPEATERS
WC5K 147.120+ pl 94.8/94.8
KQ5T 444.350+
CLUB AFFILIATED REPEATERS
AD5AQ Ruston Lincoln Parish 444.875+ pl 94.8 up and operational
W5HGT Ruston Lincoln Parish 145.190- pl 94.8 up and operational
W5JC Bernice 147.075+ pl 127.3
W5JC Bernice 145.330- pl 127.3
W5KGT 147.135+ pl 127.3 North Louisiana Linking System www.w5kgt.com
W5KGT 444.700
Jerry W. Darnell AD5AQ webmaster a318-680-9204